As much as I covet designer goods, I don't think spending loads of hard-earned $ on handbags is very practical. When I do feel deserving of a splurge, these are my go-to sites for pre-loved designer goods. (click the below images to shop) Not only does buying pre-owned clear my conscience, it gives me a sense of satisfaction knowing I took the time to research and find the right bag at the right price.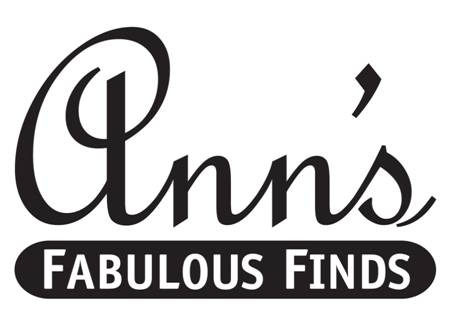 Although I'm mostly certain in their authenticity, always check with the pros at purseforum beforehand. Their "authenticators" are volunteers offering their time to help fashionistas out there- so be patient and polite in your request. Of course, do your research and don't ever be in a "rush" to buy a designer bag. You may pay for it later.

I've been lucky to find great deals on ebay. Ebay will take the most effort to weed through the "junk" so make sure to post your authenticity request on PurseForum at least 3 days before auction close. Nothing is more stressful than buying a bag only to question it's authenticity after the fact.
Here are my pre-loved goodies I am so happy with!
All except my Mono LV are pre-owned
Where do you search for your pre-owned designer items?