Do these images of the infamous Anthropologie Stormy Sea necklace make your heart drop? I know, I know, I feel the same way. Originally priced at $48, you can still find a few on eBay for nearly double or triple the price.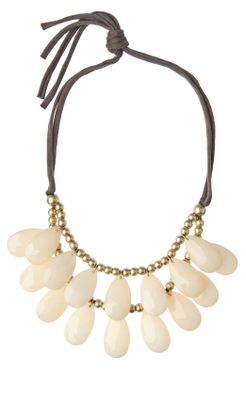 It's just a necklace afterall, right? Then why the heck do I scour the web to find a look-alike? Here are some fun options if you're on the hunt for the Anthropologie Stormy Seas Necklace: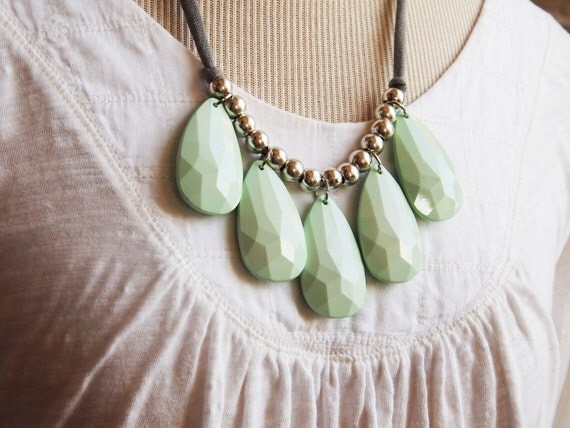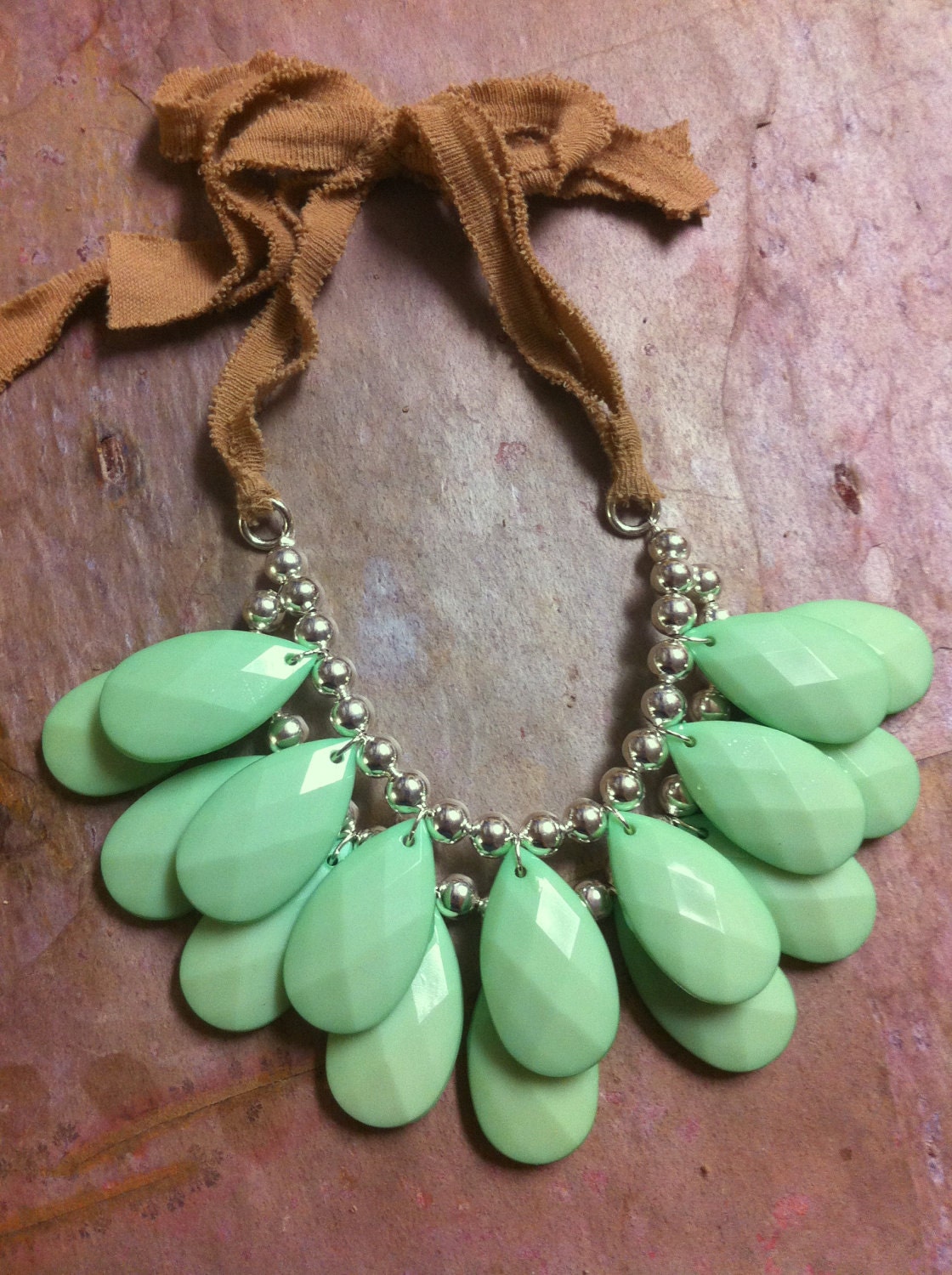 I found something similar
here
(pictured above).
And here
, found at Francesca's (for $35) in Madison, WI during a business trip.